The candidates who are looking for the MDCAT Roll Number Slip are informed that the officials issue the MDCAT Roll Number Slip 2023 to the registered candidates seven to ten days before the exam. The basic purpose of providing roll number slips is to make the students aware of the schedule to be followed during the examination. Roll number slip is provided to all the students at the same time and on the same day. Apart from this, the entrance exam is also conducted according to the same schedule. UHS Lahore MDCAT Entrance 2023 Test Roll Number
MDCAT Entry Test 2023
MDCAT stands for medical and dental college admission test that allows the candidates to get admission to the MBBS and BDS degree programs. To determine the eligibility of the students MDCAT test is conducted so that the potential candidates can join the medical profession. Every year thousands of candidates registered to appear in the MDCAT but only a few of them managed to pass this entry test. Through the MDCAT the candidates can enrol in public and private medical colleges.
MDCAT Roll No Slip 2023
The schedule of MDCAT varies every year and after considering the commencement schedule the officials issue the roll number slip. Similarly, Roll No Slip will be offered to the students with the date, day and venue information of the exam hall keeping in view the previous year's trends. After the roll number is issued slip mdcat 2023 candidates are instructed to take it and bring it on the day of examination. Without roll number slips, candidates will not be allowed to take the exam. UHS Lahore MDCAT Entrance 2023 Test Roll Number
How To Get Good Marks in MDCAT Test?
You can get good Marks on MDCAT test to follow the following Instructions
Determination and Focus are the keys.
Keep the PMC syllabus with you.
Set your timetable and follow it.
Seek proper guidance.
Strengthen your weak points.
Participate in MDCAT Practice Oline tests beforehand.
Practice, Practice, and Practice.
Make a strategy beforehand to solve MDCAT
MDCAT Syllabus 2023
Keep MDCAT Syllabus with you, You can also download the PDF File of the Syllabus from here.
Once students are focused and motivated, they will keep all the essentials with them which will help them in MDCAT preparation. Students should know what they need to study and in which areas they need to be more focused. Students can better prepare when they are aware of the syllabus. Keep yourself updated with the latest syllabus.
MDCAT Books For 2023 Test
The selection of BestMDCAT books will play a major role in the preparation. Try reading from Punjab textboard books. These are best for preparation.
"Practice makes a man perfect," is the most appropriate saying to quote here. You cannot be successful unless you are practising your course.
Your success lies in how much you have practised the syllabus. You can listen to lectures over and over again and give chapter and topic-wise tests again and again. Revise your syllabus as much as possible. Join different institutes to give the test, if it is not possible then it is totally fine as you can give the test to someone in your family.
Online National MDCAT Preparation
Here are the guidelines for PMC National MDCAT 2023 Online Preparation. This year PMC also going to conduct MDCAT online. The expected test will be conducted in August.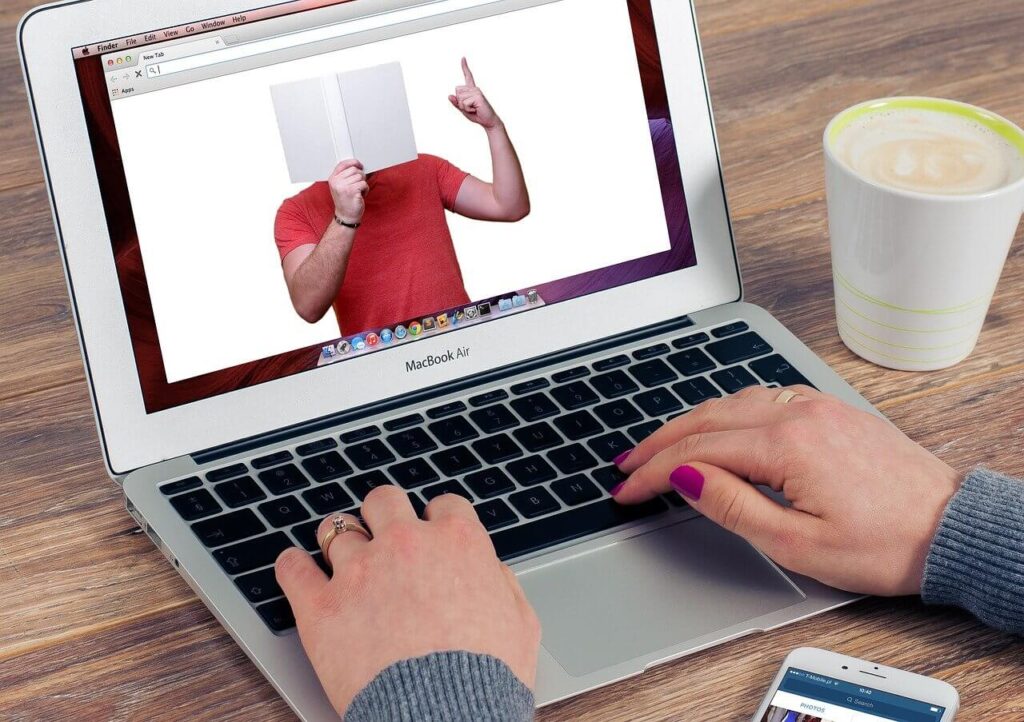 Subject wise preparation guide
The majority of the students are recommended to attempt the Biology section first as it can be easily solved as compared to other subjects. In this way, within a little time, you can solve the Biology section and will be out of its tension.
Then, with all of your concentration you can attempt other sections which are comparatively complicated. Try to solve the Physics section afterwards as it is a bit more complicated than Biology.
Additionally, you can assign time for each section. In this way, you will be able to attempt your full paper within the assigned time.
Every Student Must prepare the online MDCAT tutorial by PMC. The videos will be added here.
MDCAT Registration Process 2023

Are you looking for PMC National MDCAT Registration 2023 step-by-step guide? Here is the registration form. PMC MDCAT Registration Starts From 25th May 2023.
You are at the right place, Here is the complete guide about the PMC Registration for NMDCAT. According to the latest news, the syllabus for MDCAT is published ilmkhoj.pk